Friday, March 28, 2008
Sky of Love(:
Hello.
I noe im lag lah, BUT this movie's seriously nice! Will catch it again if i ever have the time. Lol. And its very touching as well(: You can hear the whole cinema crying. Haha.
Sigh. BAD MOOD. How?
):
❤JOEI!:D 11:35 PM
Wednesday, March 26, 2008
Its jus you and you...
❤JOEI!:D 1:24 AM
Monday, March 24, 2008
Hello.

Went out with my mummy rongxuan today((: Camwhored. Teehee. While waiting for Wingyan at Andersen's. Lol. And coincidentally, we met Huimin, Felicia and Michelle! :DDD So happy! :DDD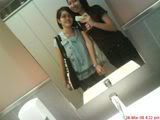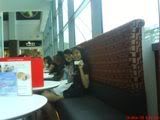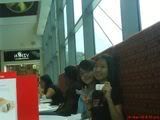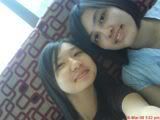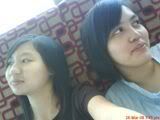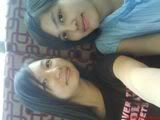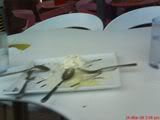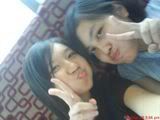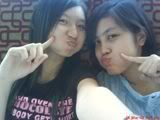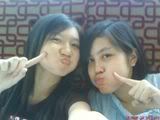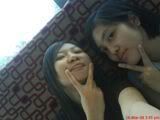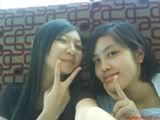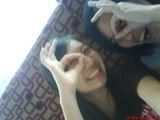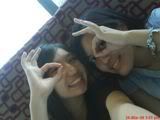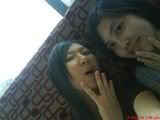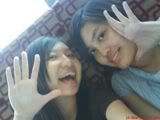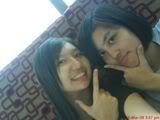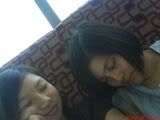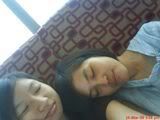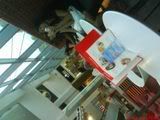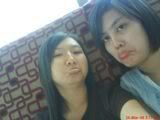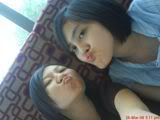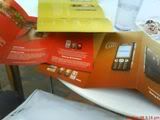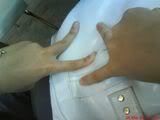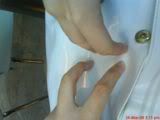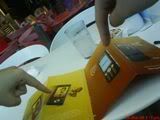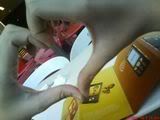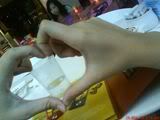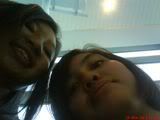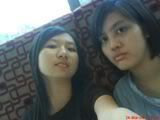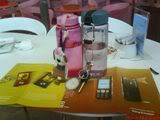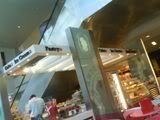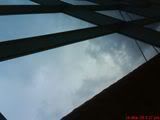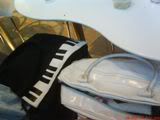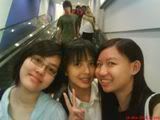 All the camwhoring photos! xD
And tada! We really did met them okay... Lol.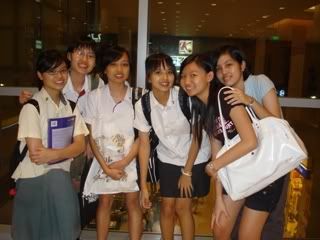 US! :D

Yupyup. That's all((: And im still sad):
❤JOEI!:D 8:33 PM